We have a dedicated fire and security division that maintains and tests both wet and dry pipe fire sprinkler pumps, sprinklers, hydrants, backflow prevention devices, anti-freeze/glycol systems, fire alarms, clean agent suppression, security/access control, Closed Circuit Televisions (CCTV) systems and more.
Our inspection program for automatic sprinklers is based on NFPA codes 13 and 25, which will keep you compliant with local officials, state regulations and insurance carriers, and regular inspection can reveal potential problems with affordable solutions.
You cannot afford to have unexpected problems with an alarm system that works around the clock. Our testing and inspection programs are designed to reveal and resolve any problems with you system before an emergency arises.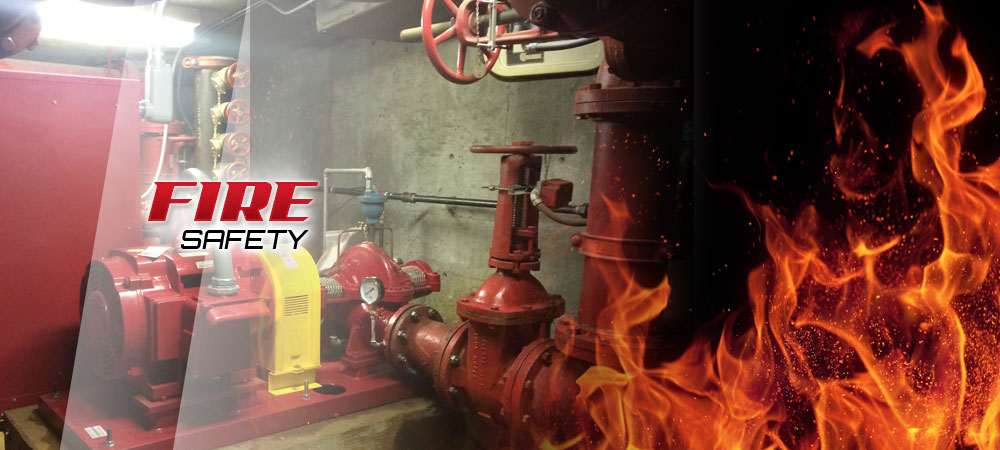 We have staff with:
• National Institute for Certification in Engineering Technologies (NICET) certified
• carry factory training certificates from Notifier
• affiliated with the Society of Fire Protection Engineers (SFPE).
We offer service agreement designed to fit your particular needs, from standard to emergency 24-hr service and holiday coverage to basic test and inspection agreements.
---
---