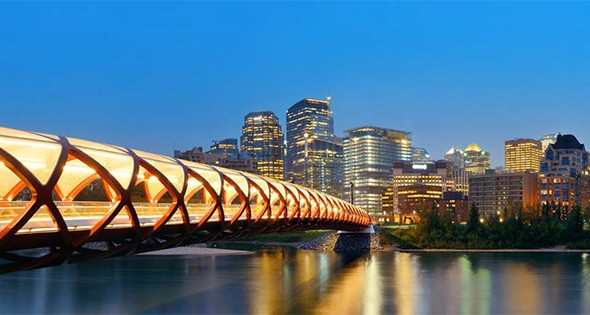 Aggressive Air Ventilation, Canada is a nationwide company that provides commercial HVAC, mechanical and electrical contracting to customers ranging from small businesses to Fortune 500 companies.  Headquartered in Fort McMurray, Canada, our subsidiary companies all across the country can build, service or retrofit systems for virtually any building – from schools and museums to high-rise office buildings and hospitals – even industrial plants that manufacture everything from potato chips to computer chips.
Our nationwide scope offers you significant advantages over our individual local competitors.  We share best practices, ideas and technology to give you better project quality, performance and safety.  With the extensive work history of our subsidiaries, we operate "centers of excellence" to guarantee success on your project, no matter how large or small.
In a nutshell, we offer dependable heating, ventilation and air conditioning (HVAC) Services
Our vision describes our view of the future and our place in it. Our vison is to be "The world's most innovative, sustainable, and customer centric HVAC service provider.
Our Mission is to add superior value to our customers by offering products and services:
1. With the high quality
2. At the best possible price
3. At the convenience of our customers
4. With the highest regards for safety, and social responsibility
Our values are a set of beliefs that guide our behavior and help us to deliver our mission and realize our vision. We value:
1. Safety above all else
2. Integrity – doing the right thing the right way all the time
3. Respect for each other and the world will live in
4. Commitment to delivering results
---
---